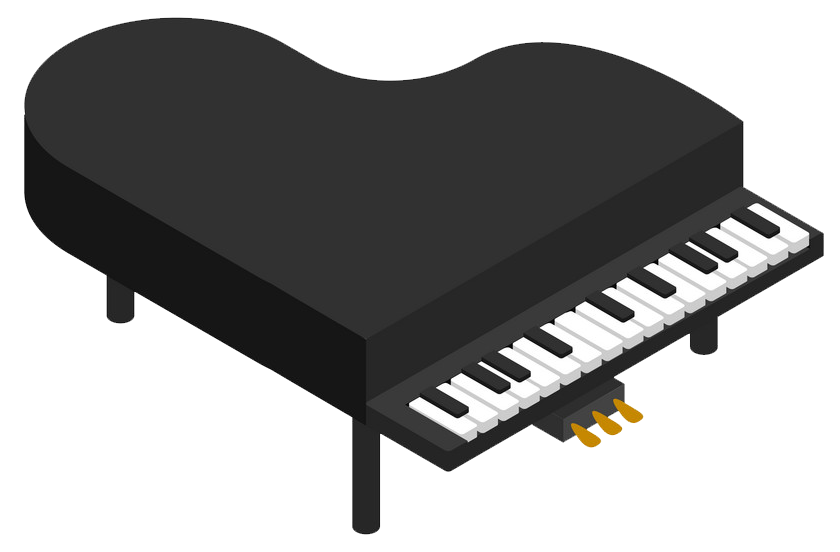 Born in Wausau, Wisconsin, in 1938, Warren Bernhardt is an American pianist in jazz, pop and classical music. Bernhardt began his musical journey as a young child. His father was a pianist who taught him the piano and exposed him to classical music as he grew up. His father's friends, also musicians, taught Bernhardt as well. Upon moving to New York City at age 5, Bernhardt took his piano learning further, studying under numerous piano instructors. He quit playing after his father passed, choosing to study scientific subjects at the University of Chicago instead. While living in Chicago, Bernhardt was exposed to jazz and blues in the city, which reignited his passion.
In 1961, Bernhardt began his professional musical career. He worked in Paul Winter's sextet, which he continued for 3 years. This brought him back to New York City, where he began to work with a large variety of musicians, including Gerry Mulligan, George Bensen, and Jeremy Steig. Working with such a large range of musicians, he was exposed to all kinds of music, especially after working with American jazz pianist Bill Evans. Under Evans, Bernhardt learned about impressionist and inventive jazz, unlike what he had heard before. Evans would serve as a mentor to Bernhardt throughout his career.
In the 1970s, Bernhardt began to record solo LPS, including "Solo Piano," "Free Smiles," and "Floating." The albums' musical styles included jazz fusion, crossover jazz, and post-bop, portraying Bernhardt's eclectic musical styles. During this time, he also joined the musical group Steps Ahead, a popular jazz fusion group. In addition to this, Bernhardt began to provide the piano parts for many other musician's songs, including Don McLean, Kenny Burrell, Art Farmer, and Tim Hardin, among others.
In the 1980s, Bernhardt began to release more jazz and classical recordings, but it was not until the 1990s that he hit it big with the famous rock band group Steely Dan. He toured with the group through 1993 and 1994. He also played for parts of Steely Dan's Alive in America album, released in 1995. Prior to his involvement with Steely Dan, he released 3 other solo recordings. In the early 2000s, he toured with Simon and Garfunkel on their Old Friend's tour in addition to Garfunkel's solo tours. He also released two more solo albums during this time.
A few years later, in 2009, Bernhardt reunited with his band of the 1970s, where they played shows in New York City and across Japan. His latest work was released in 2016, named "Lotus Night" by Warner Music. This album took a new approach, involving new age along with jazz. Bernhardt has also worked as a producer and arranger in the 2000s and continues to play jazz in New York City to this day. Bernhardt has received recognition for his prolific work, receiving the National Academy of Recording Arts and Science's prestigious Most Valuable Player Award on four different occasions. Other notable musicians Bernhardt has worked with include Liza Minnelli, Patti Lupone, and Michael Franks.
It seems like you're running a default WordPress website. Here are a few useful links to get you started: Migration How to use WordPress Migrator Plugin? Migrate WordPress from Siteground
Read More »